---
Boulder Philharmonic Orchestra
Michael Butterman, conductor
DVOŘÁK Symphony No. 9, "From the New World"
BOYER Ellis Island: The Dream of America
with actors and projected images
The hope of new beginnings and wide-open possibilities animates Peter Boyer's Grammy-nominated Ellis Island, recently featured on PBS' Great Performances series. Emerging from the Ellis Island Oral History Project, monologues by seven actors are interwoven with a full orchestral score and projected images from Ellis Island archives. From Dvořák's vision of a new landscape, weaving Native American and African American sounds into a symphony, to Boyer's moving stories of those who left everything to come here, we conclude our season of Open Space with music that reflects the hope, courage, and grace of those who built the dream of America.
THE DREAM OF AMERICA EVENTS

FRIDAY, APRIL 26, 4:00 PM
CASE Building Auditorium, CU Boulder
Public Talk with Michael Beckerman
"Was Dvorak's American Dream…a Nightmare?"
SATURDAY, APRIL 27 6:30 PM
Macky Auditorium, Boulder
Pre-Concert Talk hosted by CPR's Marilyn Cooley with Michael Butterman & Eastern European music scholar Michael Beckerman
SATURDAY, APRIL 27 9:30 PM
Macky Room 102, CU Boulder
Motus Theater's UndocuMonologues featuring Cristian Solano-Córdova, followed by a musical response and post-concert talk-back
Colorado Public Radio host Marilyn Cooley and Music Director Michael Butterman give an introduction to the concert in this podcast:
---
About Peter Boyer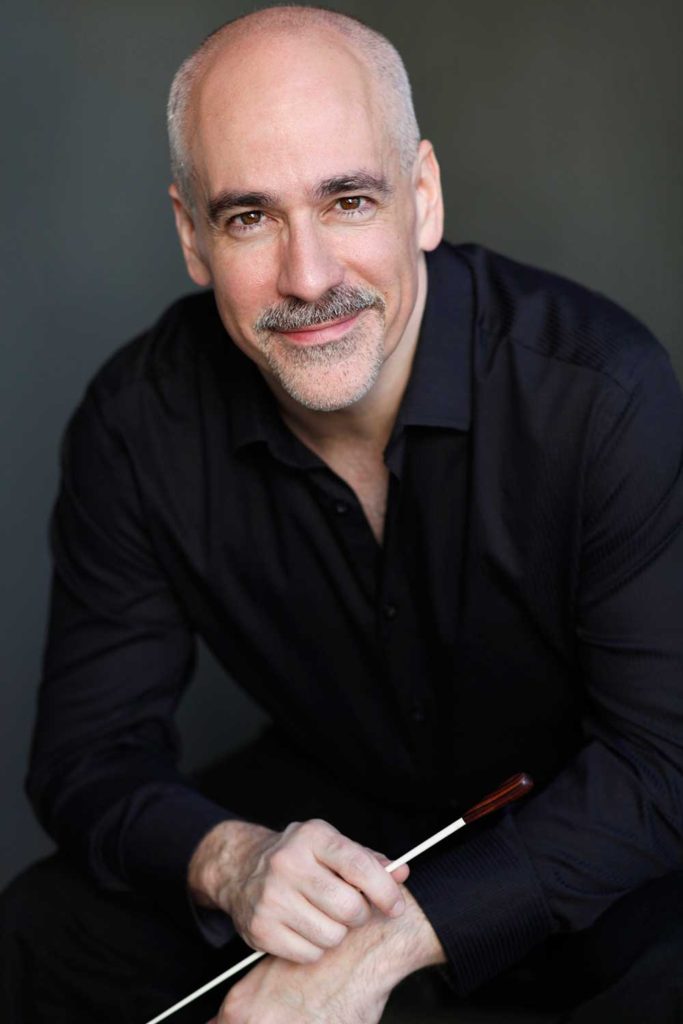 GRAMMY-nominated PETER BOYER is one of the most frequently performed American orchestral composers of his generation. His works have received nearly 500 public performances by more than 150 orchestras, and thousands of broadcasts by classical radio stations around the United States and abroad. He has conducted recordings of his music with three of the world's finest orchestras: the London Symphony Orchestra, the Philharmonia Orchestra, and the London Philharmonic Orchestra.
Boyer's recording of Ellis Island on the Naxos American Classics label was nominated for a GRAMMY Award for Best Contemporary Classical Composition. In 2017, Ellis Island was filmed live in concert with the Pacific Symphony and a cast of stage and screen actors for PBS' GREAT PERFORMANCES, America's preeminent performing arts television series. The PBS national broadcast premiered on June 29, 2018, with subsequent telecasts through 2020.
Many of America's most prominent orchestras have performed Boyer's music, including the Boston Pops, Philadelphia Orchestra, Cleveland Orchestra, National Symphony Orchestra, Hollywood Bowl Orchestra, Cincinnati Pops, Houston Symphony, Dallas Symphony, Pacific Symphony, Buffalo Philharmonic, Fort Worth Symphony, Kansas City Symphony, Nashville Symphony, Colorado Symphony, and Phoenix Symphony. His music has been recorded for Naxos, BSO Classics, Koch International Classics, Albany, FWSO Live, and Fanfare Cincinnati. His second recording on the Naxos label, featuring his Symphony No. 1 and four other works with the London Philharmonic under his direction, was released in 2014, with extensive continuing airplay on American classical radio stations.
Boyer was born in Providence, Rhode Island in 1970, and began composing at the age of 15. His first major composition was a large-scale Requiem Mass in memory of his grandmother, composed while only a teenager. He was named to the first All-USA College Academic Team, comprised of "the 20 best and brightest college students in the nation," by USA TODAY in 1990.   website
The Dream of America Sponsors

Silver Circle Concert Sponsors
Anonymous
Peter Boyer's Ellis Island: The Dream of America Sponsors
Holly and Grant Hickman
Frasier
Susan Litt
Dvořák Sponsors
Ann and Russell Hayes
Share This Post